From truth to fear and intimidation
A vicar and Oxford biology graduate resigned from the Church of England and from his role as a school governor in May. This occurred after transgender ideology, endorsed by his diocese and taught in the CofE school where he was a governor, silenced him as a scientist and a Christian.
Christian Concern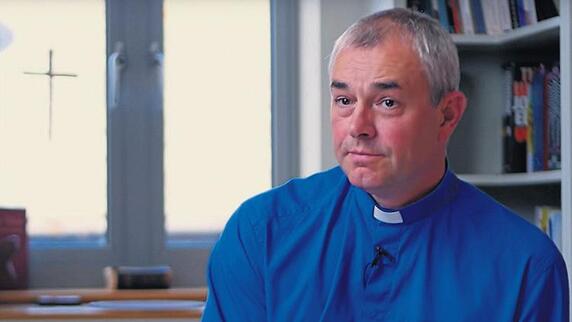 During a training session on transgender issues run by Mermaids, John Parker was told by the headteacher: 'This is training, John, it's not your time to share your view-point.' This followed his request to raise some different perspectives. The training session was recorded, and the audio clearly demonstrates that his request was shut down by the headteacher.