CONTENDING WITH CULTURE
What's going on in the Church of England over transgender issues? How does that relate to wider UK society? How will the future unfold?
The Revd David Baker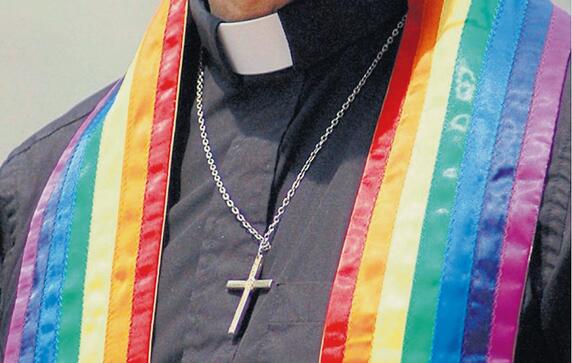 The CofE is in a mess over this. In 2017, the General Synod – a denominational Parliament of sorts – supported a call for 'the House of Bishops to consider preparing nationally-commended liturgical materials to mark a person's gender transition'. The bishops refused. But in 2018 they did suggest that the existing liturgy for the Affirmation of Baptismal Vows could be used 'as the central feature of any service to recognise liturgically a person's gender transition'.