The potency of speech
Words have power. Have you noticed?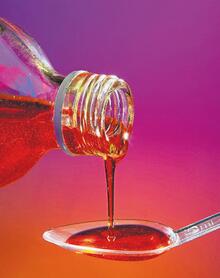 Of course you have. Because someone once said something to you that had a profound effect on you. You were hurting, feeling lonely, bruised – and someone spoke one of those 'words in season' that healed. Or, maybe, you were in a season of sin: proud, arrogant, unrepentant – and someone spoke a timely word that came with the power of conviction and caused you to turn back to God.