Ofsted-ing Sunday School?
Keeping a watchful eye on what the Government is up to is painstaking work.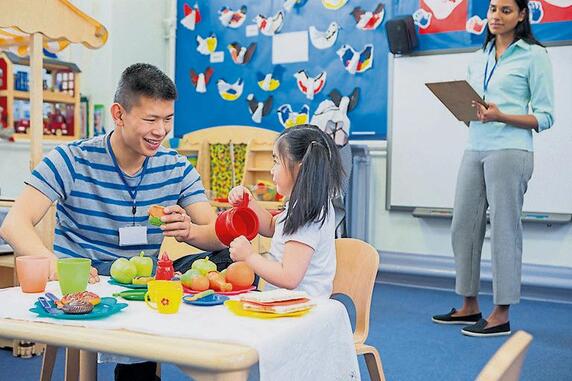 Government departments are constantly holding consultations on a range of issues, from landlord contracts, to public health issues, to home education. Now there are some that are of interest to us at CARE. If there is a consultation on anything to do with the sanctity of life, or problem gambling, online harm and so on, then we'll be busy preparing a response. But we are also interested in any moves that, intentionally or otherwise, could threaten the freedom of Christians to preach the gospel and live out their faith (or some similar phrase), free of State interference.