Leading like a shepherd
Think ahead to this coming Sunday. Picture yourself stood in front of those you regular-ly lead in singing. Looking around at the faces, you'll soon become aware of the deep and diverse spiritual needs in the room.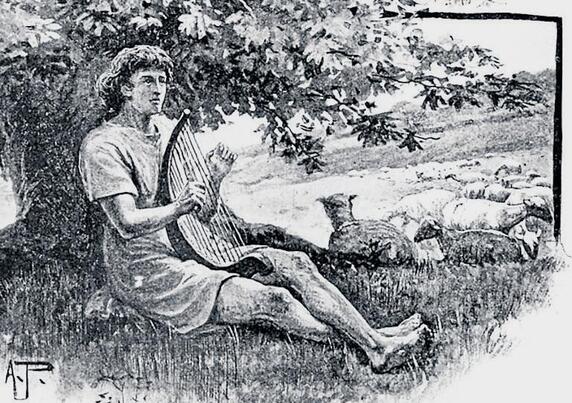 There are those brimming with whole-hearted devotion next to those who are spiritually dry, relieved to have made it to the oasis of fellowship with God and His people. Standing with them are still others who would rather be anywhere else in the world. Some feel too sinful to approach a holy God; others don't think He's there at all. Some are just hurting: aware of those who should be here and aren't, or just weighed down with the scars and hurts of this life. Many are distracted: anxious about every-thing from Sunday lunch to failing finances and devastating diagnoses. All are sinners, like you and me. And all of us need to be shepherded with God's word.