Do I have to go to camp?
I remember being asked by a mother what more she could do to encourage her 14-year-old son to stay close to Christ. Her family was already an active part of their church. She was already doing a great job opening the Bible when she could and taking him to Christ in conversations.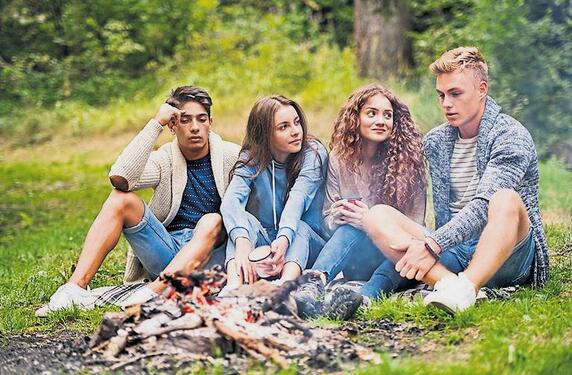 My first step was to encourage her. Her son was safe in God's hands. She could rely on her Heavenly Father to show her son all love, patience and mercy. Her regular prayers for her son's heart to always belong to the Lord were being heard. Her desire to surround him with great teaching, great role models and a great church family was bearing fruit in his life. I wanted her to know that his salvation was not a burden that she had to carry.