Why your church needs biblical theology
The discipline of biblical theology is just as important to the life of your church as systematic theology.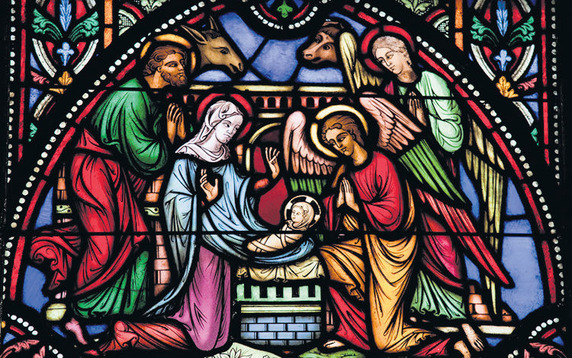 Biblical theology is the root of doctrine; systematic theology is the fruit. And we need to get both right if we want to know who Jesus is, what the gospel is, and how to guard and guide our churches.