Slavery in the Bible
Does the Bible permit or, even worse, encourage slavery? Reading Bible passages out of context might suggest it does. Critics of Christianity could read Titus 2:9 or 1 Peter 2:18 and ask one to justify commands for slaves to obey their masters.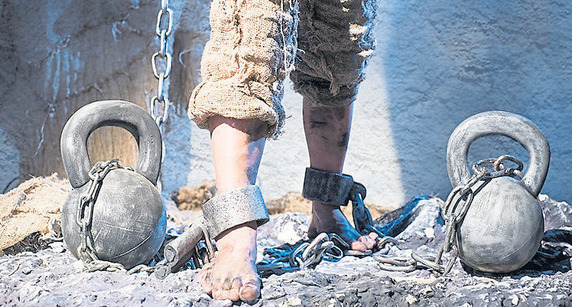 Out of context, the Old Testament is disturbing (Leviticus 25:44-46) and makes provision for slavery. Does this entail that God endorses the practice of slavery? Out-of-context such quotations can put Christians on the back foot. Are we defending an immoral Bible?