Dealing with betrayal
Promises are meant to be kept. Close relationships are designed to be safe. Husbands or wives aren't supposed to watch pornography behind their spouse's back. Friends should be able to trust each other with sensitive news. And, thankfully, many relationships are wonderfully safe – not perfect, of course – but places where trust can be given and received without fear.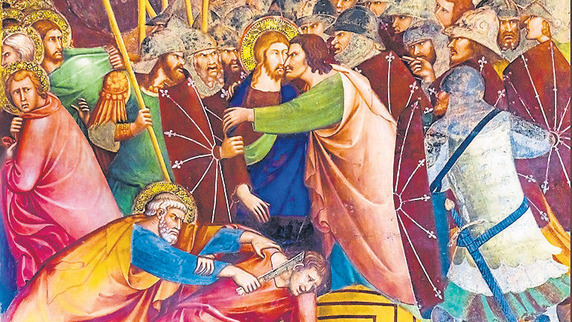 For some, however, trust has been shattered, relationships are a place of betrayal – far from a place of security.