Nigeria: Snake Miracle
A miraculous rescue took place after 72 Muslim-background Christian women and children captured by Boko Haram were about to be gunned down, it was reported in mid-March.
Barnabas Fund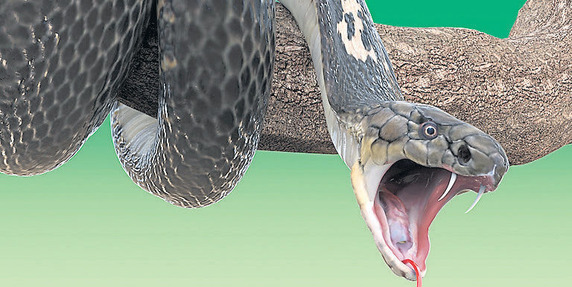 After being tortured, four male leaders of the group were told at gunpoint to renounce their faith in Christ and revert to Islam. When they refused, holding fast to their Saviour, the men were shot in front of their families and friends. The following week, the wives of the four martyred men were also ordered to renounce their faith or their children would be executed.