Gardner Helps Healthy Planting
'How do we plant healthy churches that grow young disciples of Jesus?' This is one of our questions within 2020birmingham.
2020birmingham

www.2020birmingham.org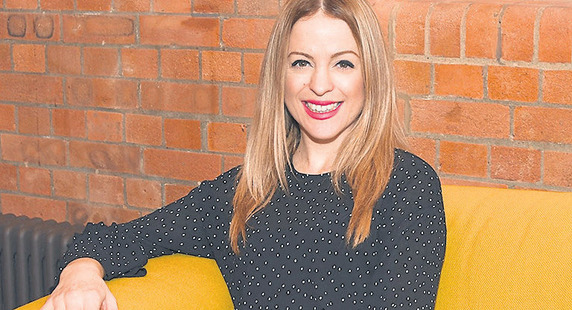 2020birmingham is a collaborative church-planting movement in Birmingham. We began in 2010 with a vision to see 20 churches planted by 2020 and have grown to prayerfully seek another 30 by 2030. We exist because we believe that the spiritual need and opportunities for mission in our city are too big for us to meet on our own. We are evangelical churches seeking to be together for the city.