Parents, take back control
En route to Sydney airport our Bangladeshi taxi driver was fascinated to hear about my occupation. 'You're a Pastor? What does your church think about same-sex marriage?' 'We don't agree with it and think that it's wrong, unbiblical and bad for humanity'.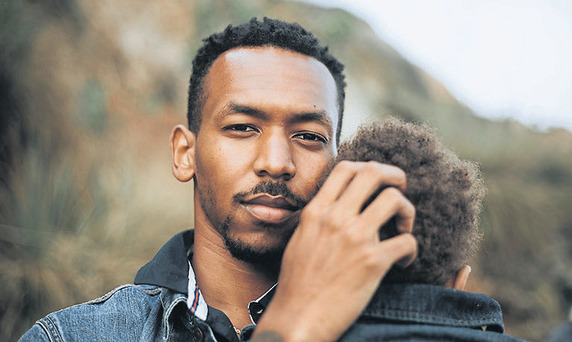 He was genuinely shocked and pleased. His mosque had told him that Christian churches were largely pro-gay marriage and, given the constant appearances of church leaders in the media advocating that position, they had good reason. He was so pleased with the answer that the conversation continued and by the time we got to the airport we were discussing the death of Jesus on the cross!