Cartwheels, Bricks, Marbles
Amanda vividly remembers the moment when she cried at her kitchen table in front of her three children.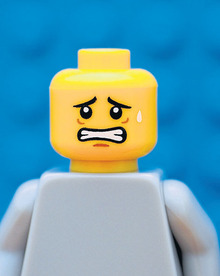 At the time, her 14-year-old daughter was lying on the floor, her 12-year-old son had his head in his hands and her six-year-old girl was doing cartwheels around the room. Why the tears? Well, all this was happening in the middle of her family Bible time.