The Sound Of Silence
Free speech is an essential right in society. The UK has a historic reputation for being a place where diverse views can be held without heavy-handed repercussions. The principle of freedom of expression is protected both in UK law and under international law.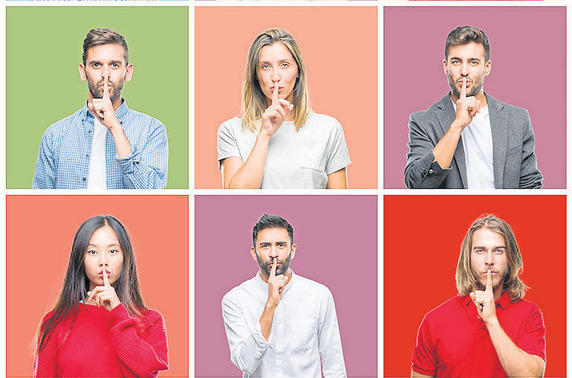 But there is no doubt that free speech is under threat in the UK. We may not face the kind of horrendous restrictions experienced in places like North Korea, but the trajectory we are on is hugely concerning.