Worldwide Anglican Update Resilience with the suffering
At the end of February, GAFCON held a conference hosted by Bishop Michael Nazir Ali and Bishop Azad Marshall of Pakistan which, though much smaller than last year's Jerusalem Conference, will undoubtedly have a lasting impact on all those who attended and on the wider Anglican Communion.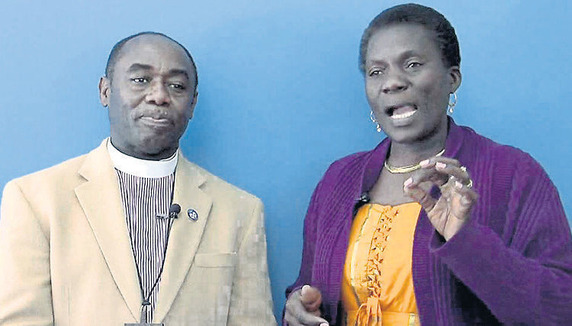 From 25 February to 1 March, 138 delegates, including four Primates and 31 bishops and archbishops, gathered in Dubai for 'G19'. The conference was designed for those who had been unable to attend GAFCON 2018 in Jerusalem for political reasons and many came from contexts where there are severe restrictions on Christian witness.