Parents express concern
At the end of February, the general public began expressing concern about government legislation on Relationships and Sex Education, due to be rolled out informally from September.
Ruth Woodcraft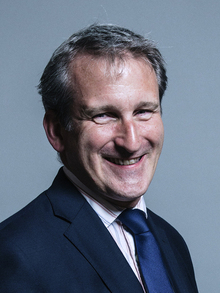 In Parliament and on TV interviews, Hinds did concede that there are 'understandable and legitimate areas of contention' in the RSE curriculum. On Good Morning Britain on 25 February1 he said: 'Nobody is suggesting that there should be these difficult conversations [about LGBT relationships] at [age 5].' Hinds' concern for age appropriateness of teaching is connected to the age at which topics are covered, but the kind of material used to teach the subject is also worrying. Much of the commercial material used in classrooms is graphic and, in some cases, pornographic.