Buying Michael Jackson
Michael Jackson, The King of Pop, died nearly 10 years ago.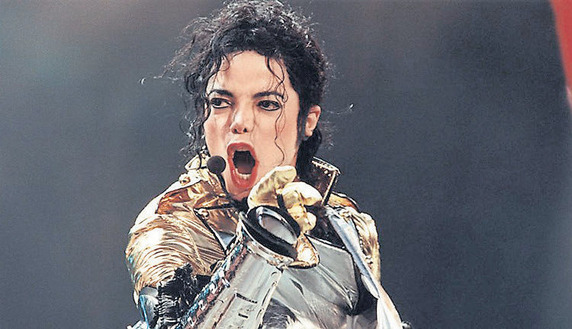 The world was reeling from the 2008 financial crisis. Banks deemed 'too big to fail' got a pass on their immoral decisions; the indispensability of these companies let us overlook their indiscretion, supposedly. Ten years later, with #MeToo defining this decade, the world is now asking – is the King 'too big to fail'? And this time, an easy pass does not seem imminent. Michael Jackson may be the greatest, but can we overlook the accusations?