Why I (still) need Bible translation
I live my life in English.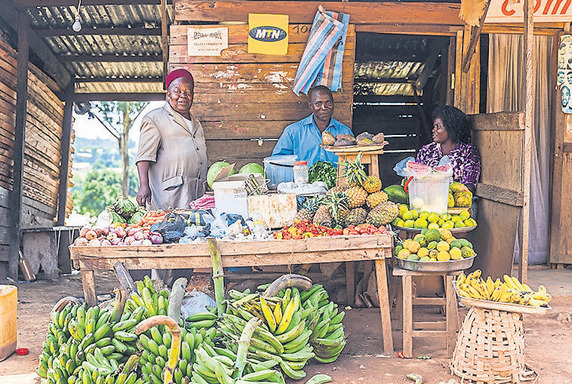 I think, speak, sin, pray and love in English. But despite that, I firmly believe that I need the Bible in Hdi, a language of Cameroon – even though I don't speak a word of it – and that you do, too. Let me explain why.