Qualifying for asylum?
A Christian asylum seeker who has experienced difficulties with his asylum case due to the Home Office underestimating the threats to Christians in Pakistan, was detained over Christmas without notice.
British Pakistani Christian Association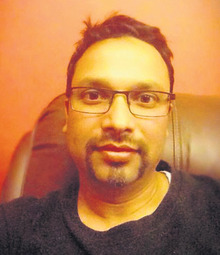 Asher Samson spent Christmas 2018 in detention two hours away from his British relatives. The Birmingham resident was set to be deported by the Home Office when he was detained without notice on 26 November during his regular sign-in with authorities. His case is ongoing and supporters are appealing to gain not only a reprieve, but a resubmission of his asylum claim due to the ineffective processes implemented by the Home Office.