Knowing God at Carey
From 8-10 January around 100 church leaders gathered for the 47th Carey Conference.
en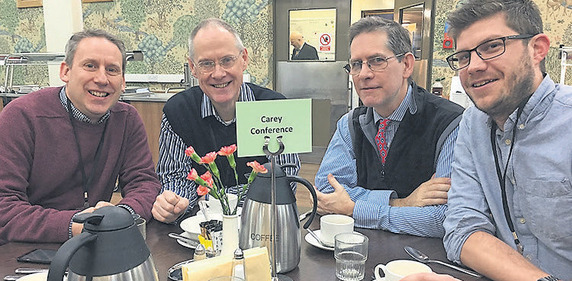 The main speaker, Dr Bob Letham, Professor of Systematic and Historical Theology at Union School of Theology, delivered three lectures on the Trinity. He provided an overview of how the church developed the biblical texts to articulate the doctrine of the Trinity. He then explored 'The Trinity, creation, and the world around us', before finishing with an engaging session on 'The Trinity and worship'. His lectures helpfully underscored the grave danger of minimising this doctrine today.