Calvin's atrocities?
'The past is a foreign country; they do things differently there'.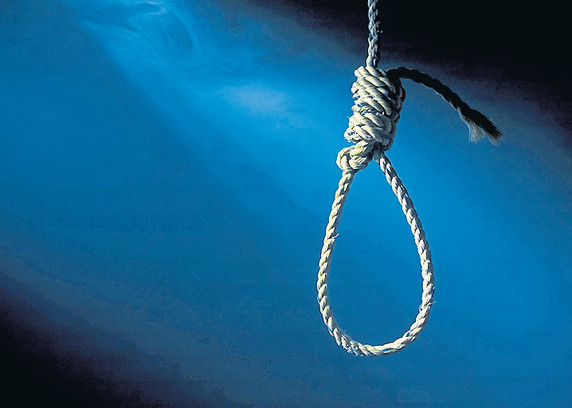 This famous first line by L.P. Hartley (1895–1972) in his novel The Go-Between (1953) has long been a favourite maxim that orients my teaching of history, for it is notoriously difficult to treat former eras of history with the degree of empathy that they need to make them understandable.