Saudi Arabia: Western hypocrisy and persecution
With Saudi Arabia in the headlines regarding the killing of the journalist Jamal Khashoggi, concerns over the arms deals with the UK, and the war in Yemen, Barnabas Fund take a look at the nation and its treatment of Christians.
Barnabas Fund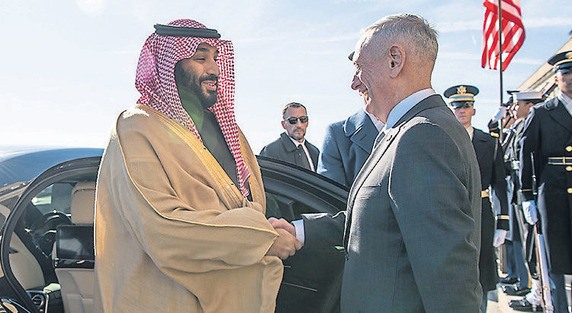 Western oil interests and a quest for Middle Eastern 'stability' mean Saudi Arabia is welcomed as an ally of the so-called Christian West – a profound contradiction that ignores the country's treatment of Christians and involvement in jihadist violence around the globe. The largely unquestioning support of Western governments for Saudi Arabia is an insult to Christ's followers there who live in the shadow of death.