Peru: 'Our Eternal Father'
'Our Eternal Father' was the theme of Siloam Christian Ministries' Bible Camp attended by over 60 young people, it was reported in November.
Write Now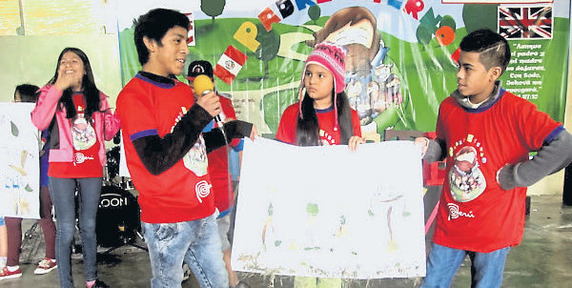 The theme held a special meaning for the youth attending, as many came from one-parent or dysfunctional families. 'Our ethos is to reach out with the gospel wherever needed most,' says Richard Norton, Director, Siloam UK. 'That is why we chose to partner with local believers for our first-ever Bible Camp in Peru.' Games and handicrafts were interspersed with Bible studies and Christian songs. 'It takes about three days for youngsters to really express how they feel about themselves and their difficult home situations,' observed Mrs Margot Alzamora, who as Camp Director was aided by spiritual input from Pastor Jack Alzamora. 'Our caring teachers and counsellors are trained to engage with the children and the issues they face.' 27 young people at the camp chose to follow the Lord Jesus.