It's nearly here again
Christmas. Allegedly the most wonderful time of the year.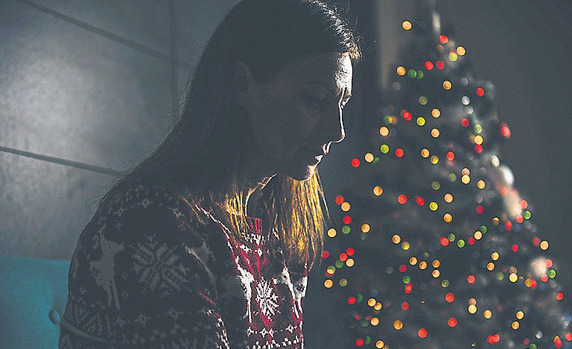 And, of course, there is plenty to celebrate: a chance to focus specifically on the wonder of the incarnation and the glorious promises that prepared us for God to come down. There is an abundance of opportunities to share the Good News with people who, the rest of the year, may not be willing to give his claims a second glance. And many of us enjoy the chance to see family and friends, and eat just a little more than we usually would.