'I don't know': state of UK popular theology revealed
How much do people in Britain today know about God, the Bible, or Jesus Christ?
Humphrey Dobson, Senior Research Analyst, Ligonier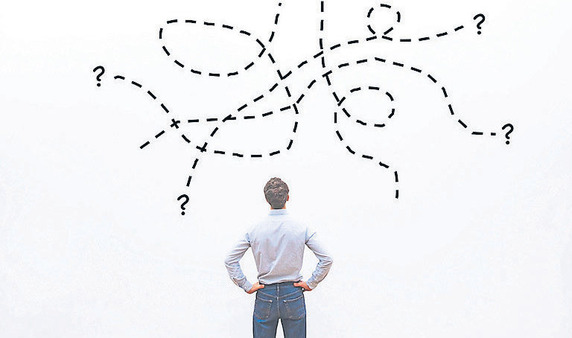 And what about within the church – do evangelicals think clearly about theological issues, or does confusion abound? The State of Theology survey, commissioned by Ligonier Ministries, has uncovered what people in the UK are actually thinking.