Reformers & mission V
Geneva was not a large city. During Calvin's lifetime it reached a peak of slightly more than 21,000 by 1560, of whom a goodly number were religious refugees.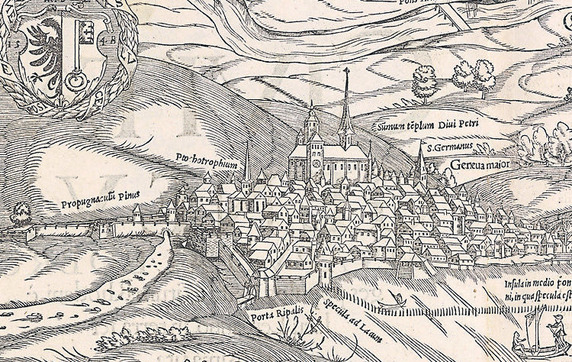 Nevertheless, it became the missionary centre of Europe in this period of the Reformation. Calvin sought to harness the energies and gifts of many of the religious refugees so as to make Geneva central to the expansion of Reformation thought and piety throughout Europe. This meant training and preparing many of these refugees to go back to their native lands as evangelists and reformers.