Ukraine: pastor detained
Armed men raided a church in Alchevsk, eastern Ukraine on 6 August and detained a church pastor.
Barnabas Fund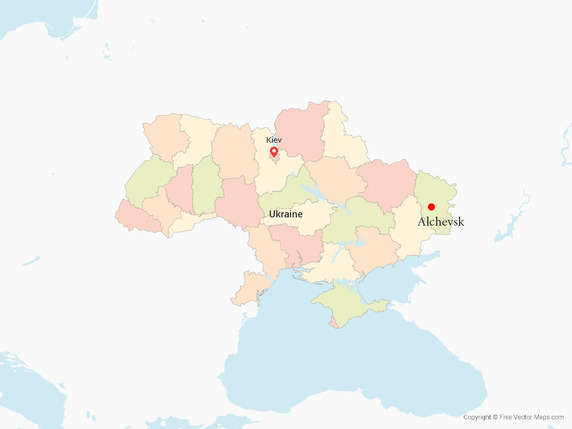 The men, thought to be from the security ministry of the self-proclaimed Lugansk People's Republic (LPR), interrupted a service and forced the congregation to lie face down on the floor. They then seized the church's computer. The pastor and a number of other leaders were detained for several hours and then ordered to appear in court.