France: outreach in Carcassonne
'Reaching Carcassonne' 2018 took place from 21–28 August, in partnership with La Voix des Prophètes, United Beach Missions (UBM) and with the support of La Maison de la Bible.
Hicham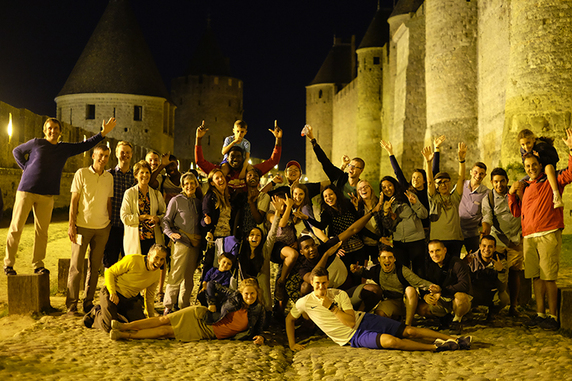 The team of 29, aged between 17 and 67, included students, professionals, civil servants and retired people from different countries in Europe. It was an encouragement to see several recent converts from the local church participating in the outreach.