Sudan: the great privilege of suffering for Christ
In July, a Czech aid worker who spent over a year in a Sudan prison said that he counted his experience a 'privilege' because it enabled him to share his Christian faith with other prisoners.
World Watch Monitor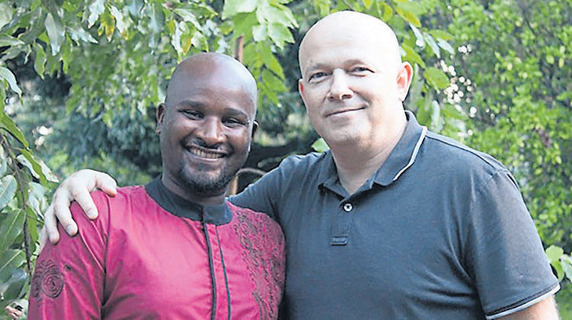 Petr Jašek also praised the country's 'very courageous' Christian minority. He said that two Sudanese Christians, who were arrested days after him, have been resettled in the US since their release in May 2017. A third has been released and remains in Sudan.