India: 'God is on the move'
For a new believer in northern India, it's not uncommon to be baptised at midnight, not because it's more meaningful by moonlight, but because the cover of darkness offers more safety in a region where Christians increasingly face persecution.
Langham Partnership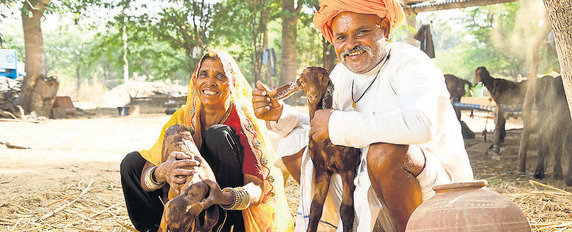 For a new believer, gaining ultimate freedom in Christ often means losing other freedoms, like drawing water from the community well or walking down the street without fear of being beaten. Amazingly, churches are growing where many of the 400 million people are in desperate poverty and most have never heard of Jesus.