Prayerlessness
'But I can't pray…'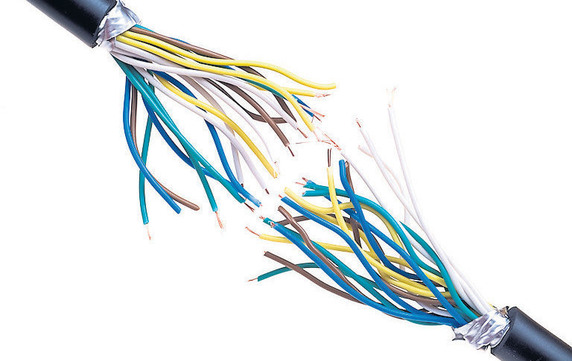 It's a cry that comes from many an anguished heart. People may know they need God but, when the tough times hit, they get overwhelmed by their circumstances and the words dry up. Rarely is this a deliberate choice – few actively decide to make life harder for themselves by ceasing communication with the Lord of all (though, at times, an angry heart may choose to walk away). But it's a common struggle and one that, if left unchecked, can lead to spiritual drift. So, how do we help our brothers and sisters in their time of need?
Dos and don'ts
As with all sensitive issues, being simplistic never helps. 'Just do it' may make for a decent catchphrase, but it's rarely a wise pastoral response. Ignoring any physical components won't help either: if someone is exhausted, in trauma, on strong medication or in overwhelming pain, thought processes may well be in some ways impaired – many activities of daily living can become harder not just speaking to their Father above. Sometimes facilitating some rest may be the most caring first response. After listening to what people find hard about praying, we can put some building blocks in place.
God's character
A good starting point is the character of God. Sometimes people can't pray because they have forgotten who they are praying to. We can remind them that their heavenly Father already knows their needs – whatever the pain (maybe the embarrassment or shame), nothing takes him by surprise (Psalm 139). We can speak of God's unfailing love and the eagerness with which he hears his children's words (1 John 5). It's good to point to Jesus' authority over all situations of life (pretty much any passage in Mark 1-8 will do) – doing so reminds people that turning to the Lord is something that brings tangible hope. And we can go over stories that illustrate answered prayer – God is not a reluctant despot but someone keen to respond in the ways he knows to be best (Luke 18 may be one place to begin).
Access to the throne room
Once people have been reminded who they are turning to, it can be useful to go over why prayer is possible at all. Sometimes people can't pray because they suspect their struggles makes them in some way disbarred. We don't need to be well, sorted, happy or confident to pray – they aren't the things that open the door to the throne room of God. Our access to the Father is down to the work of Jesus alone (Hebrews 4.14-16) and his Spirit is equipping us for prayer too. The aim here is to show beyond any shadow of doubt that prayer is possible even in the darkest of days. In the Old Testament, David gives us glorious models in the Psalms of how to do that in honesty and trust.
Often people can find praying together easier than praying alone. Having a team of friends who will pray (in person or over the phone) each day for just a few short moments can be a wonderful spur. Initially, the prayers can be short: 'Lord, please help … please give me hope … please use what I am going through for your glory …' might be all someone can manage in the early days. We can write short prayers together and read them aloud as well. And we can remind people that's fine – a short prayer prayed is far better than saying nothing because people feel they can't meet some imaginary standards of eloquence or extent.
Typing out some of the prayers of Paul and encouraging the struggling person to put those prayers by their bed, on their desk or near a mirror can be a helpful way to encourage them to pray alone. Asking someone to articulate the words of the Lord's Prayer each morning in the shower can be a useful next step. Using words of Scripture can be a springboard to more personal intercession.
In time, with the help of the Lord, things can change. Rather than crying on their beds, people will once again cry out to the Lord (Hosea 7.14) and, when they do, it is a beautiful moment to celebrate.
More about Biblical Counselling UK is available at www.biblicalcounselling.org.uk or you can contact them at info@biblicalcounselling.org.uk or c/o Christ Church, Christchurch Street, Cambridge CB1 1HT