World Cup unites world?
With the World Cup under way, it is nearly impossible not to get swept up in the excitement and fervour.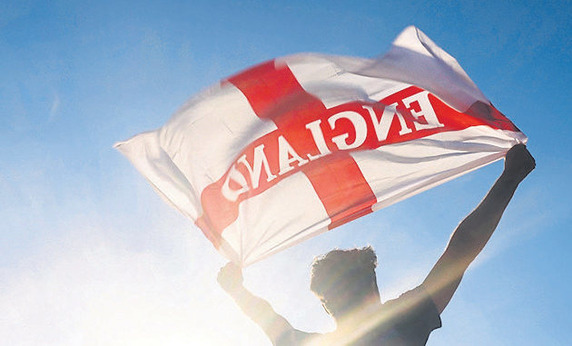 How many times do we as England fans tell ourselves that just making the knockout stages would be an achievement for this young squad, only to start entertaining that glimmer of hope: 'but there's no reason we couldn't go all the way'? Whatever the outcome for England, the tournament extends a different hope that is much needed in our divided times: it gives a glimpse of a world united.