Lancaster: building for growth
The purchase of an historic church building in Lancaster in recent months provided Moorlands Church with the opportunity for more gospel growth.
Nathan Weston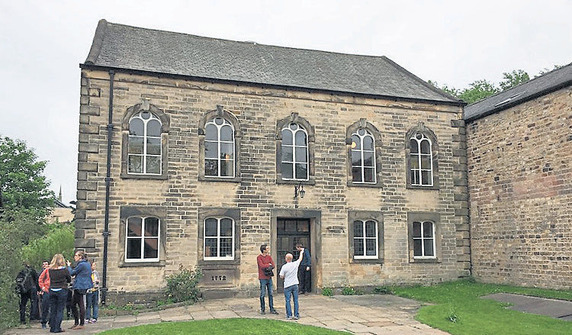 Thirteen years ago, Moorlands Church Lancaster had a fresh start. Originally founded as a Brethren Assembly in 1940, the congregation had dwindled to the point of closure when it was revitalised by a team of people moving into the area, including the church's first full-time pastor, Danny Rurlander. The church resolved to prioritise the proclamation of the Word of God in the city, trusting Paul's words in Colossians that it is the gospel which brings the growth.