Anglican Update Building in Belfast
It is an unfortunate irony that the historic Belfast shipyard of Harland & Wolff is most famous for a single notorious failure: the RMS Titanic.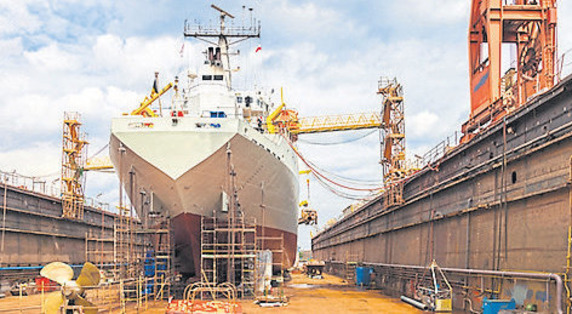 The doomed White Star Liner has come to symbolise a bygone age and to become a byword for humanity's hubris. But, notwithstanding that, Harland & Wolff, which when it launched the 'Unsinkable' had already been building ships for over a half a century, has gone on to do so to the present day. The area around the Belfast docks may have been rebranded the Titanic Quarter, but in reality it is a place where great successes have been built for over 150 years.