Grenfell Tower: one year on
Last June, the 24-storey tower block of public housing flats in North Kensington was engulfed in an horrific fire.
Graham Miller & Jackie Blanchflower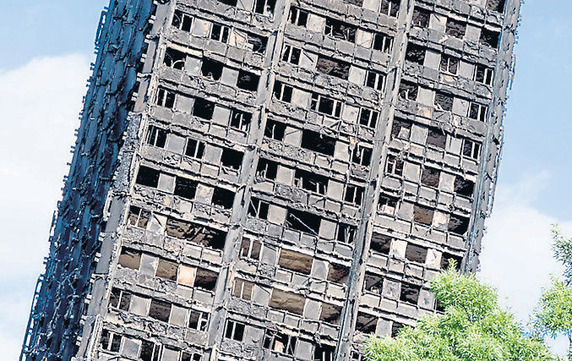 In the early hours of Wednesday, 14 June 2017, a fire broke out at Grenfell Tower in West London. 71 people lost their lives. The fire continues to impact the whole nation.