Nigeria: staying true
Boko Haram militants freed the rest of a group of kidnapped schoolgirls on 21 March, but are still holding captive a Christian girl who refused to convert to Islam.
Barnabas Fund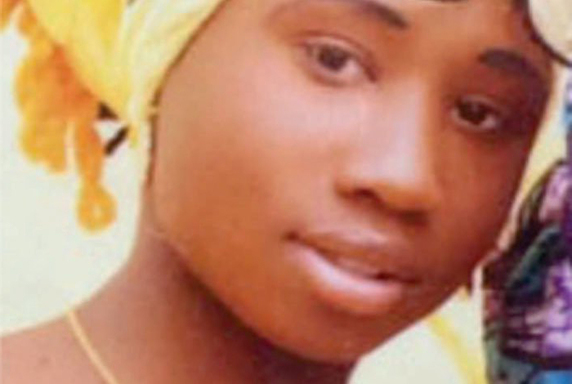 The girls were abducted on 19 February 2018 from a Government Science and Technical Secondary School in the town of Daptchi in north-east Nigeria. Around 70 were returned to Daptchi in the early hours of 21 March. 'I don't know why they brought us back, but they said because we are children of Muslims. One [girl] is still with them because she is a Christian,' one of the released girls told journalists.