Pray for Ashers' case
In early May, the UK Supreme Court will sit in Belfast to hear legal arguments on the 'gay cake' case of Ashers Baking Company.
Christian Institute/en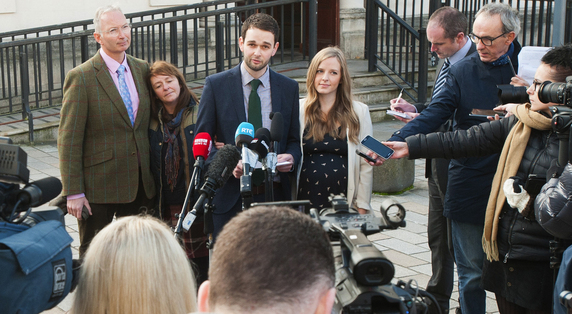 At its heart, this is a case about compelled speech. It is not disputed that Ashers' was willing to serve any customer regardless of their beliefs or life style; they had previously served the customer who made this particular cake decoration request.