Defying God's limitations
This month's column tackles the hot potato of doping.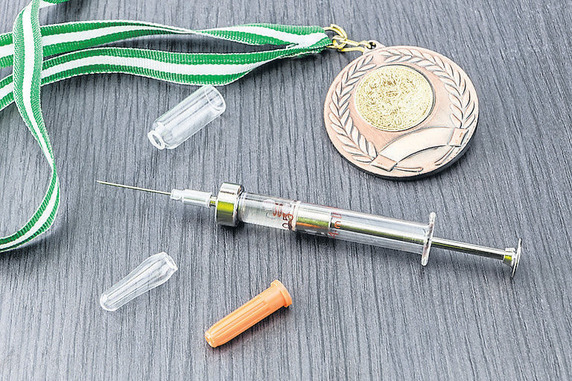 Doping. It's a word that rears its ugly head all too often in the world of sport. Already in 2018 there have been a series of drug scandals, while the international sporting community is still coming to terms with the scale of Russian state-sponsored doping.