Calvin's preaching - 1
What is the heart of the Reformation?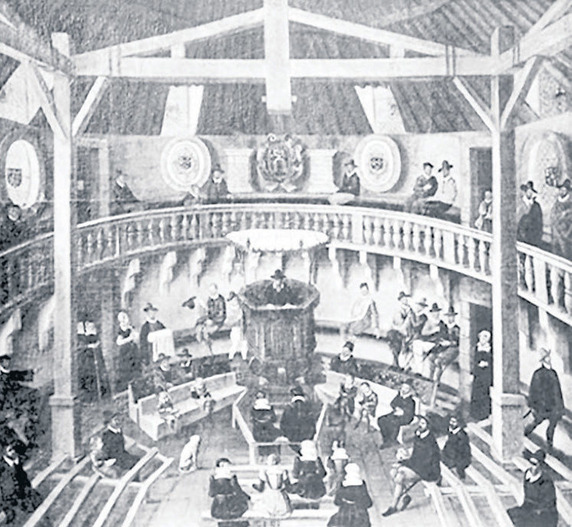 If we wish to see this fleshed out, we can do no better than to look at John Calvin's ministry as a preacher. After Calvin came to Geneva in 1536, he looked upon his work in the Swiss city as primarily 'proclaiming the Word of God' and 'instructing believers in wholesome doctrine'. He was, of course, involved in the other aspects of pastoral work, but at the centre of his ministry was the preaching of gospel. By this means, Calvin said time and again, God reveals himself in judgment and mercy, turning hearts to obedience, confirming the faith of believers, building up and purifying the church.