Worldwide Anglican Update Rwanda: recovering the Great Commission
In January two new Anglican Primates were elected, the Bishop of Maridi, Justin Badi Arama, as Archbishop of South Sudan and the Bishop of Shyira, Dr Laurent Mbanda, as Archbishop of Rwanda.
Charles Raven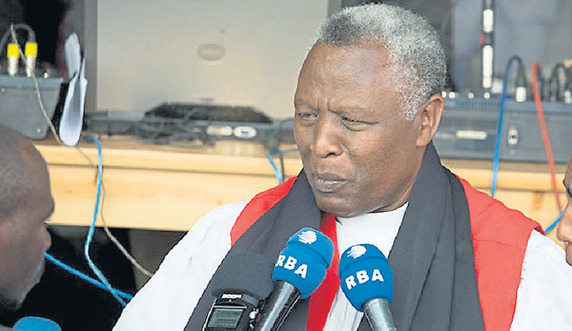 Both nations have suffered internecine violence, and by far the most notorious example remains the Rwandan genocide of 1994 in which an estimated 1 million people died. Given the long history of insecurity which predated South Sudan's recent independence, internal strife was predictable, but Rwanda was an established kingdom well before the colonial era, in which different ethnic groups lived peacefully. Moreover, Rwanda was the home of a powerful revival in 1929 which spread spontaneously during the 1930s and became known as the East African Revival.