All the lonely people
A report presented to Parliament in January by MP Frank Field showed that as many as 1 million older people are starving in their homes because of loneliness and isolation.
Louise Morse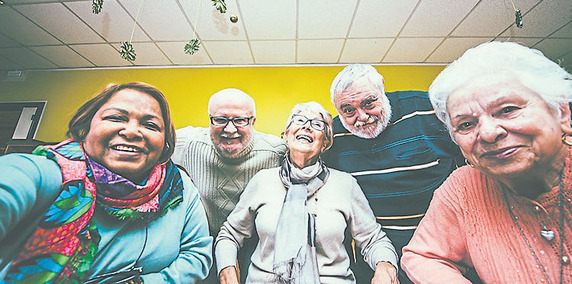 The report follows an announcement that the government is appointing a Minister to tackle loneliness, recommended by the Jo Cox campaign. The situation raises the question that, with so many local services having suffered cuts (see below), it might be wise for the new Minister to allocate funds to churches who are already doing valuable work to reach lonely people. All over the country, churches are working hard to reach the lonely in their communities. They are organising a range of activities, opening their doors for lunch clubs and activities of all types – anything that meets the need. They are usually funded by the churches and run by volunteers who are often retired and older themselves.