Vietnam: remember the suffering church
Christianity started spreading among the Hmong in the highlands of northwest and central Vietnam in the late 1980s, through a Hmong-language Christian radio programme broadcast from Manila. This has led to a remarkable religious transformation in the past three decades.
World Watch Monitor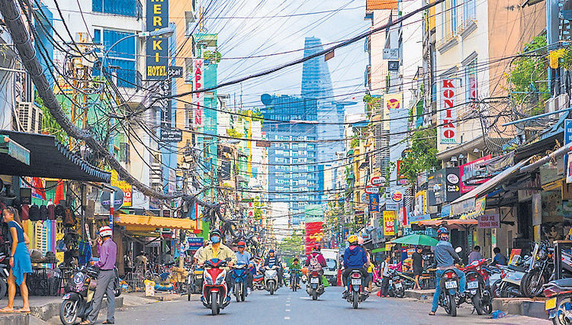 Among the 1million Hmong there are now an estimated 400,000 Christians, and the social, economic, and political impacts of religious change – from persecution and migration to lifestyle changes and new gender relations – are becoming increasingly difficult to ignore.