India: evangelists imprisoned, 30 converted in jail!
After being framed on false charges of converting Hindus, two Christians in eastern India spent a month in jail where they saw 30 people converted to Christ!
Morning Star News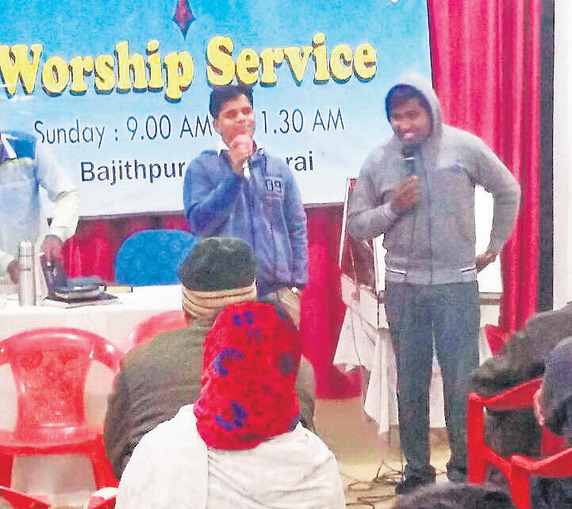 Whilst meeting someone who had contacted Pastor Kumar who claimed they wanted to know about Jesus, the two were questioned about the monetary cost of conversion. As they explained that conversion does not work this way, a group began accusing them of 'converting' people and calling for their arrest.