Wakefield sees progress
There is nothing quite like the baptism of recent converts for encouraging a church. That was the blessing enjoyed just two weeks before Christmas by Grace Church Wakefield, a church-planting venture from Dewsbury Evangelical Church.
Graham Heaps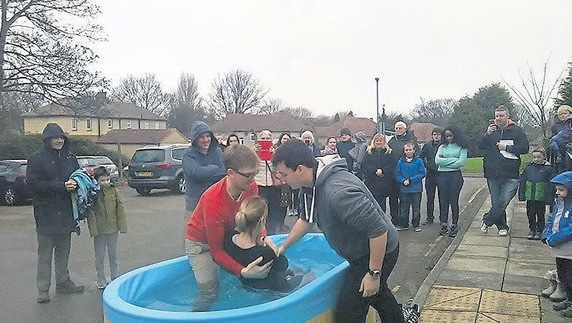 Richard and Hannah are a married couple in their mid-thirties with two young sons. Church going had formed part of both their lives at various points in the past, but in recent years no religion of any kind had significant influence in their lives.