Contrary advice for life
This festive period saw two much-anticipated deliveries to our TV screens.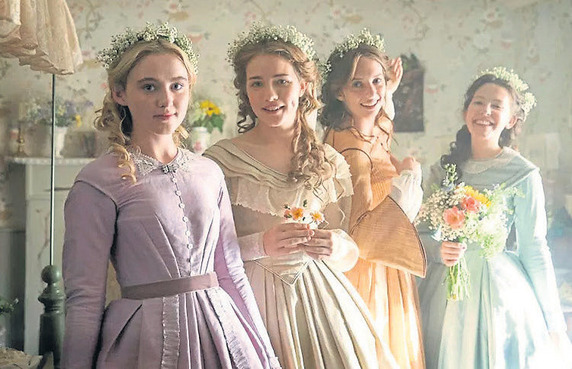 Shown over three consecutive evenings, a new adaptation of Louisa May Alcott's classic Little Women has been met with rapturous reviews, no small feat considering that the 1868 novel had become synonymous with its 1994 cinematic adaptation. Running as far as possible in the opposite direction from the nostalgic, wholesome world of Little Women, the fourth season of Netflix-owned Black Mirror landed as a fully-formed, six-episode package of dystopian discomfort not long after Christmas Day. During a season where home, hearth and family are celebrated, it is timely that these entertainment offerings explore these two themes in striking contrast.