Egypt: mixed picture
One of 21 churches in Egypt's southern rural Minya governorate was given permission to restore, expand and rebuild after receiving approval from the Minya governor on 17 November.
Barnabas Fund / World Watch Monitor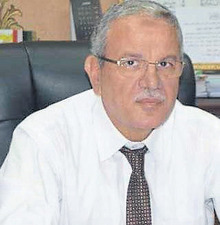 Governor Essam al-Bedeiwi approved the 21 applications over the last six months. Some of the churches had been waiting for more than 20 years for a permit to come through. An evangelical church in Tama, Sohag gov-ernorate, was the latest to receive its permit.