CAR: the forgotten emergency
There is a sense of emergency in the Central African Republic (CAR) where security has dramatically deteriorated across the country: President Faustin-Archange Touadéra failed to establish his authority beyond the capital, Bangui, 18 months after his election.
World Watch Monitor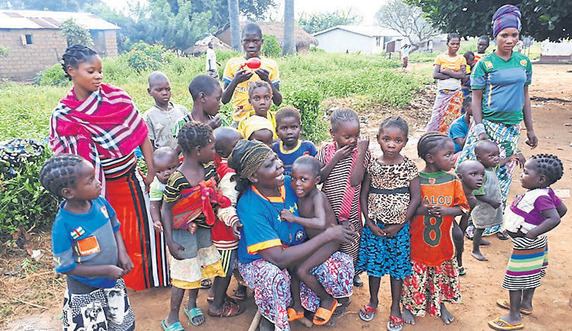 Gunmen are at crossroads in broad daylight, in a neighbourhood near the international airport. At night, gunshots can still be heard in the capital. In the capital, businesses and schools are working fairly well. In one of the epicentres of the violence, PK5, a predominantly Muslim neighbourhood, markets and shops have re-opened (CAR is 76% nominally Christian, 14% nominally Muslim).