Giving your testimony
When did you last have an opportunity to share your faith?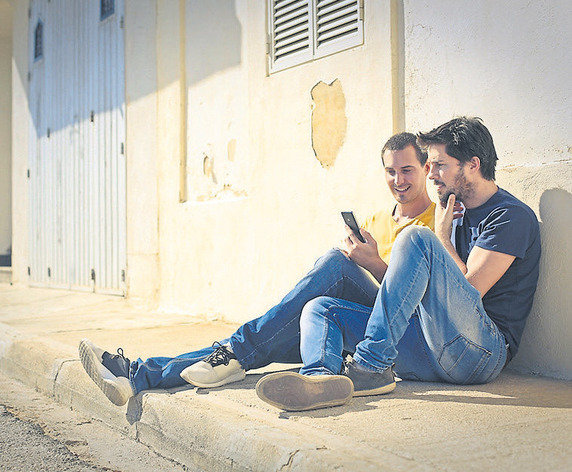 Probably for most of us our best opportunities to engage in witness come when we can tell a friend about how we came to faith. These individual conversations are the stuff on which the church is built.