Hungary: help Christians
A conference on 11-12 October sponsored by the government of Hungary released a joint declaration calling for international action to address the persecution of Christians.
Barnabas Fund / en

| port.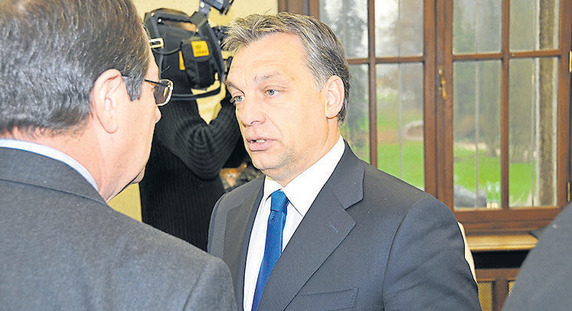 Hungarian Prime Minister Viktor Orbán, opened the conference and in his inaugural address spoke of how 'the forced expulsion of Christian communities and the tragedies of families and children living in some parts of the Middle East and Africa have a wider significance: in fact they threaten our European values'.