Coding for Christians
Over the weekend of 20-22 October 2017, more than 90 people gathered at Innovation Warehouse in London.
Calvin Peat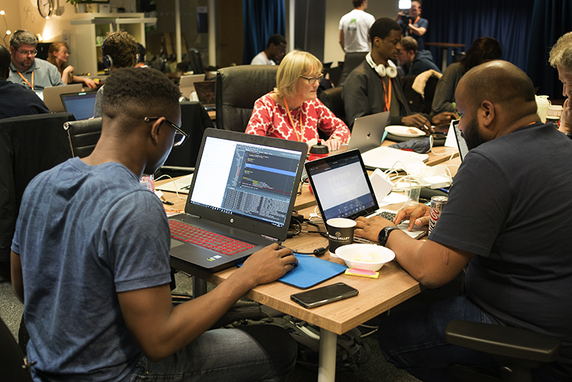 They were there for Kingdom Code: BUILD, to work on projects using technology to expand God's kingdom. Now in its third year, this Christian Hackathon, previously known as Code for the Kingdom, maintains the same qualities that originally made it special. There's a wonderful sense of creativity and collaboration, and everyone (whether they're a computer programmer or not) is encouraged that they have a part to play.